HEX Superette is a one of a kind tasting room and local marketplace located in the Govans neighborhood of Baltimore City.
HEX Superette features local produce, meats and dairy from our region's finest producers, along with fermented foods from HEX Ferments and more.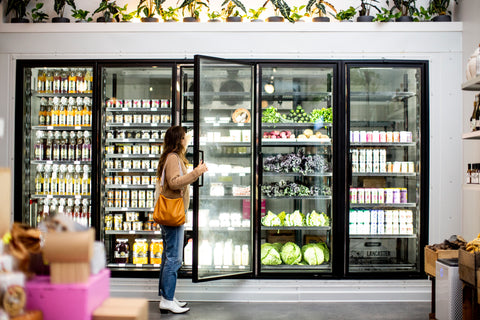 Local Market
The marketplace champions producers that source from local food sheds, grow and make flavorful, nutrient dense goods, produced with the health of people and health of the planet at top of mind.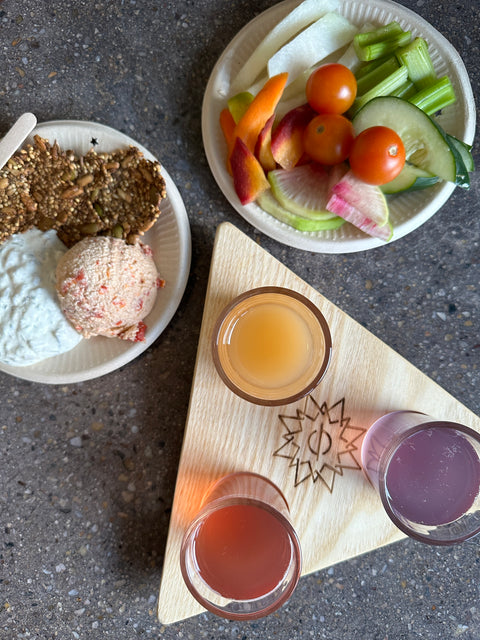 Tasting Room
The tasting room that answers the question, "How do I eat this?" With a seasonal menu that highlights HEX Ferments, locally sourced ingredients and flavors, executed in an approachable and comfortable way.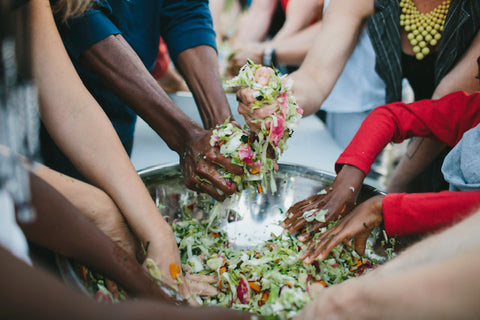 Events & Workshops
At HEX Superette we host community events and workshops that are health and food focused, pop-up dinners featuring local chefs and hidden talents, educational programs for children, individuals and families.