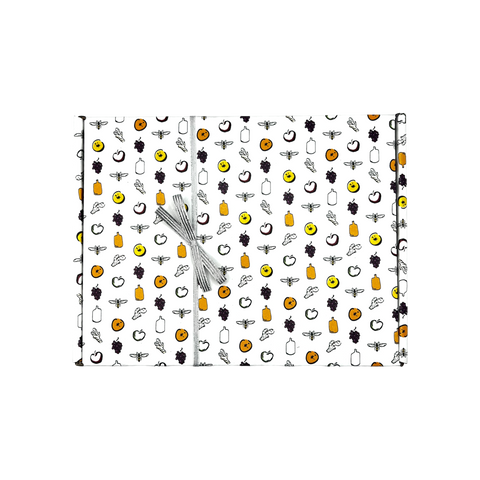 Keepwell
Cocktail Vinegars Gift Box
The sour for the punch! Save your cocktails from syrupy sweetness this holiday season with these powerfully aromatic vinegars. Wildflower honey smells like everlasting spring, concord grape brings a tart & jammy fruit, bitter lemon burst with amaro & citrus, and ginger kicks with all of the flavor and none of the heat. Each box comes complete with an introduction to each vinegar, as well as suggested uses and recipes for your best mixological buddy!
Contains:  Concord Grape Vinegar, Bitter Lemon Vinegar, Ginger Vinegar, Wildflower Honey Vinegar
4 x 187 mL bottles
Please note, bottles are marked "Refrigerate After Opening". The vinegar will never spoil at room temperature, but the probiotics it contains will create a raft that floats in the bottle. Please keep the vinegar in cold storage to avoid the inconvenience.