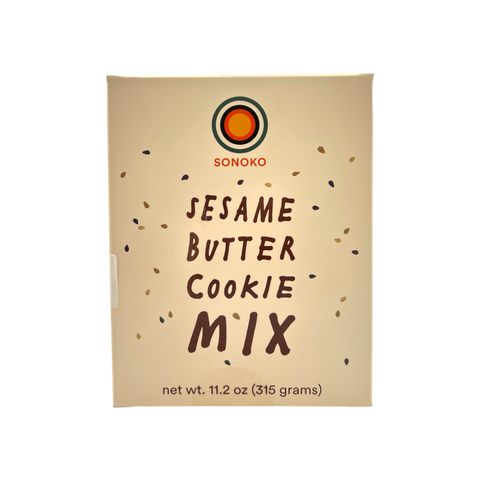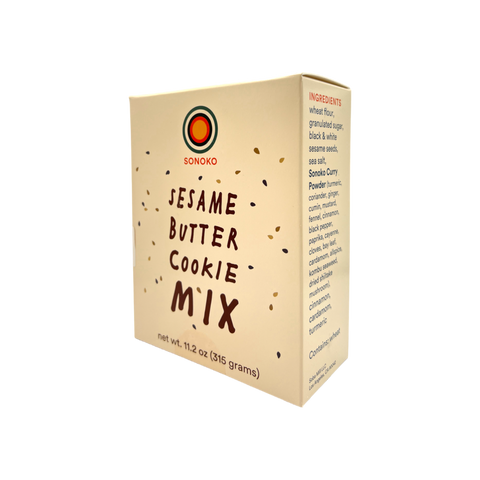 Sonoko
Sonoko Sesame Butter Cookie Mix
New from Sonoko's pantry, Sesame Butter Cookie Mix combines tahini, vanilla extract and rosewater for a buttery, inspired cookie with a touch of sea salt. Package makes 24 Cookies. Just add butter, tahini, vanilla, and flaky salt (rosewater, too if you feel inclined!) to complete this dough, everything else is already in the bag!
This mix makes a buttery, sandy cookie with a delicately yellow hue, and a stunning black and white sesame topping. Developed in collaboration with Daniela Swamp, this recipe is her take on a puerto rican classic, the Mantecadito. We can't stop eating these!
PACKAGE INGREDIENTS:
Wheat flour, cane sugar, black & white sesame seeds, sea salt, Sonoko Curry Powder, cinnamon, cardamom, turmeric.
11.2 oz
Checking local availability