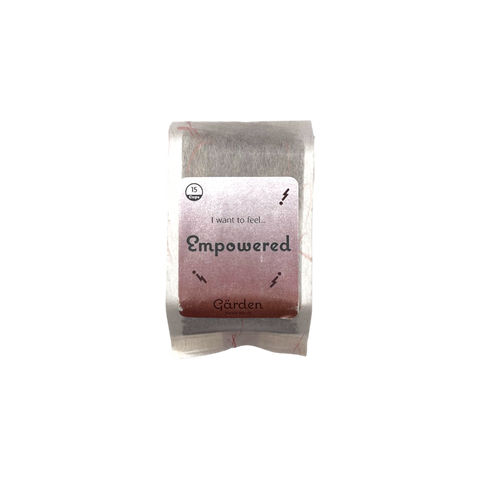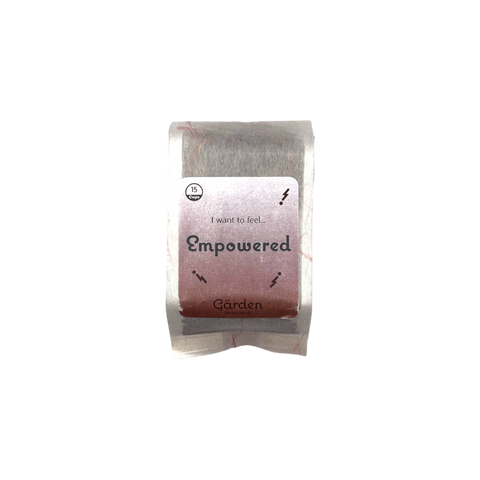 Garden
Empowered Tea Blend
Coffee alternative herbal tea blend.
Get empowered to take on the world with our new caffeine-free coffee alternative blend. This bold whiskey infused* Chicory Root and Cinnamon flavored blend gets you the energy boost you need, without sacrificing the taste you love. As a reminder, this herbal blend does not contain coffee or caffeine. 
Ingredients: Whiskey infused* Chicory Root, Ashwagandha, Astragalus, Eleuthero, and Cassia Cinnamon Granules.
*Less than 0.005% of alcohol.
Pro tip: Check out our recipes page for awesome ways to serve this hot or cold. 
Contains 15 cups (15tbsp), 7.5 oz of loose herbal tea blend.
Checking local availability