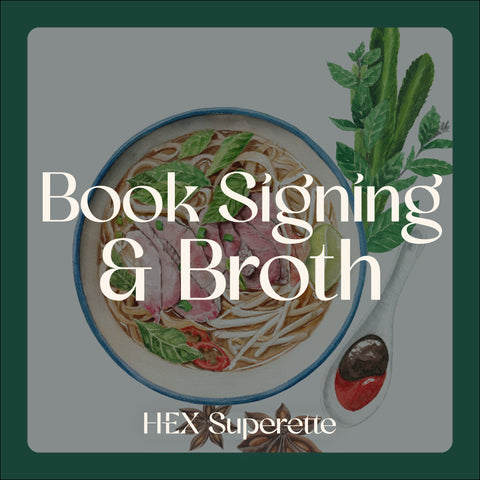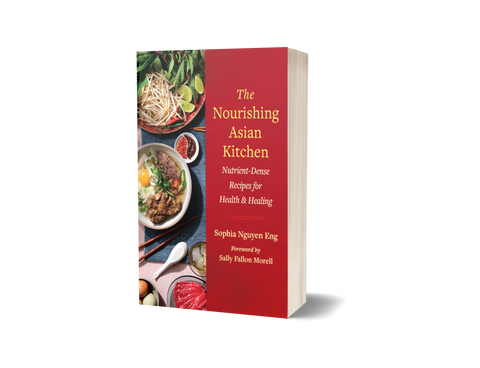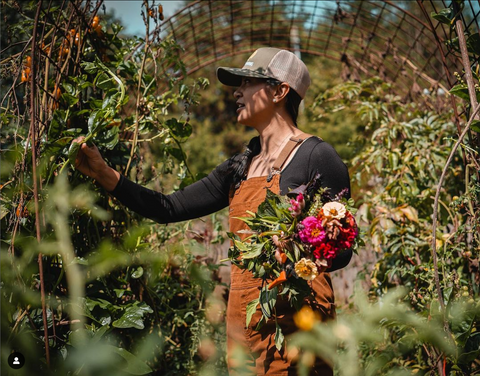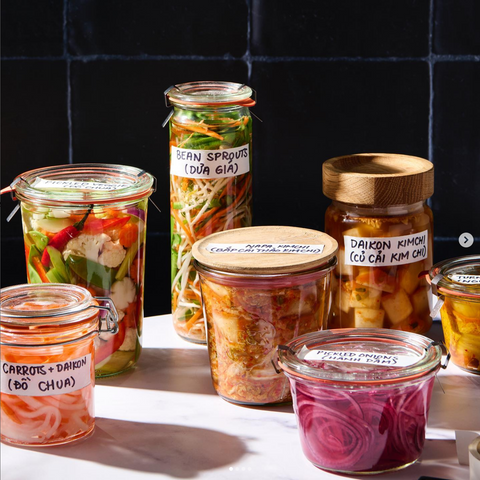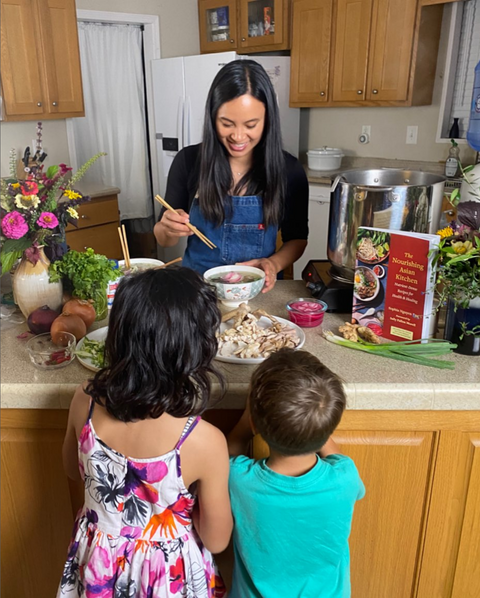 Book Signing and Broth
December 09, 2023
11:00 am - 7:00 pm
"[These recipes] are designed to be nourishing as well as delicious . . . Whether you are a seasoned home cook or a novice in the kitchen, The Nourishing Asian Kitchen is perfect for anyone looking to explore traditional Asian cooking."―Sally Fallon, author of Nourishing Traditions
Featuring over 100 delicious recipes that utilize whole foods, classic ferments, hearty broths, and healing herbs and spices, The Nourishing Asian Kitchen presents an innovative approach to experiencing Asian cuisine while promoting nutritious, garden-to-plate meals that are easy to make.
Come meet the author, Sophie Eng, and nourish your soul with a taste of her signature homemade Pho and debut of her vegan pho. 

Free tastings all day while supplies last! 


About Sophia Nguyen Eng
Sophia Nguyen Eng is a first-generation Vietnamese-American who left a successful career in growth marketing in Silicon Valley to start a five-acre permaculture farm in the Appalachian region of eastern Tennessee. During her time in the tech industry, Eng led successful growth marketing campaigns for startups and Fortune 500 companies like WorkDay, InVision, and Smartsheet, which led to opportunities to develop a certificate training program with CXL Institute and being a founder of the tech organization Women in Growth. A sought-after speaker, she has presented at Google HQ, GrowthHackers, and the global SaaStalk tech conferences. Now she draws on her experiences speaking on stage and her knowledge of food, farming, and health to present at homesteading conferences. Eng is also a Weston A. Price Chapter Leader and the founder of the website Sprinkle with Soil. With her husband, Tim, she raises grass-fed dairy cows, beef cattle, laying hens, broilers, ducks, sheep, goats, turkeys, and grows a variety of produce for her multi-generational family and local community.